Get discounts when you refer friends to Russian Language Services
Here's how it works
Tell your friend about Russian Language Services
Your friend books any service
You both get 10% discount for any services.
So, when you refer friends , both you and your referral enjoy high quality services by expert Russian linguists and save money too!
Who can participate in the Refer Friends Programme?
All our current customers can participate in the Refer a Friend Program. Please note that you can refer only new users – existing customers will not be approved for an additional discount.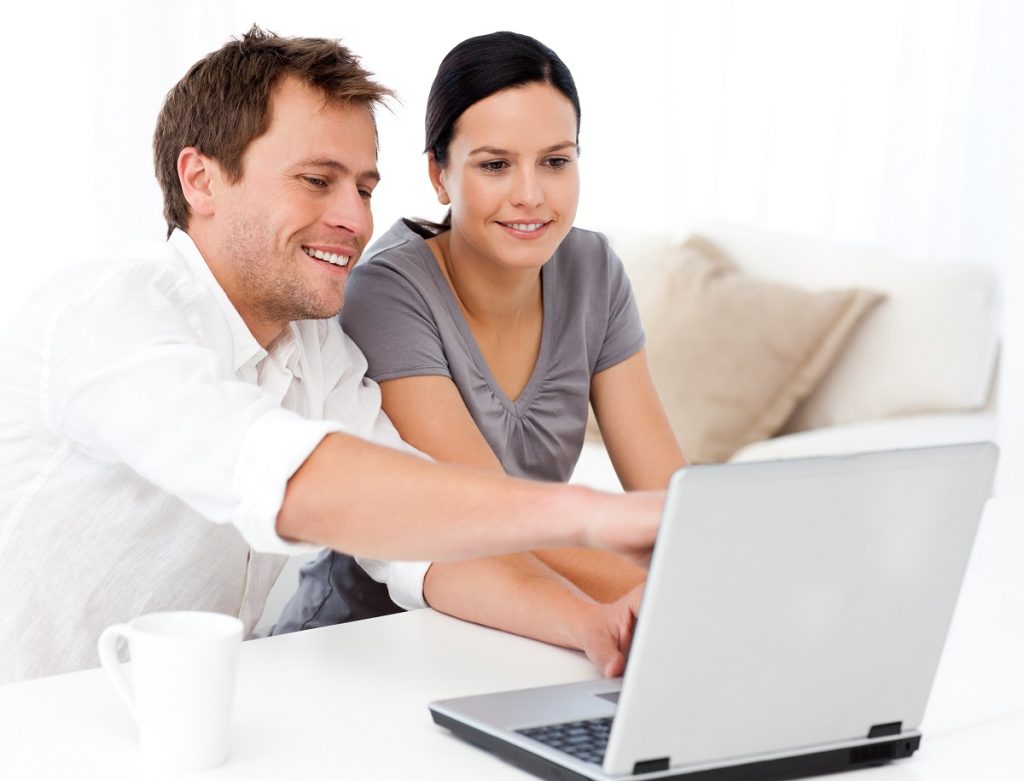 You can refer as many friends as you want! You will get a discount for each friend you refer that books any Russian language service. Discount is 10% both for you and for your friend.
What do my friends need to do so that I can get my discount?
When your friends book any Russian language service via online form, they need to put your name and email address into the Message field. Once they have paid for a service and get their 10% discount while booking, you have successfully generated a referral. You will receive 10% discount for your next booking which you can use within a year.